Gill's clients all have a BIG issue that is keeping them up atnight, and making them feel anxious, afraid, or just plain stuck.
Am I in the right course at school?

What job will I get?

What will my retirement look like?

How am I suppose to be raising my kids?

and now my kids are older...what do I do?

How can I ever switch jobs/careers?
Some clients have decisions they NEED to make, some have decisions they WANT to make, and some feel as if they have no choices for their decisions.

Your choices become crystal clear.
The big decision becomes clear, comfortable, and easy! You sleep better, feel more confident, and are certain that you have the tools for all future decisions! Your answers are embraced.
Gill guarantees your actions and choices will be easier to make and in line with the results you design and life you want.
What Happens in Coaching?
Finding the right fit with your Coach is the first step to building a satisfying relationship. Your first call, or visit is FREE! Gill wants to ensure your involvement in the coach/client relationship is self-motivated. And you will want to be confident and comfortable with Gill. This matching phase is essential for establishing a foundation of trust.
Should you find a fit during this introductory session, the agenda for future meetings will be set and you will choose the appropriate Coaching package.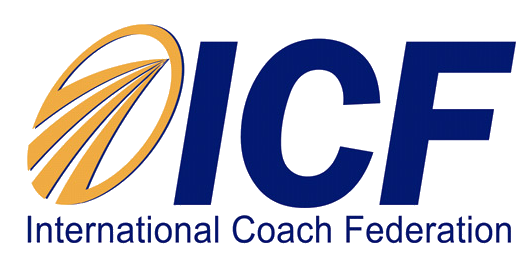 A COACH carries a valued person from where they are to where they want to be!
~Kevin Hall, Aspire